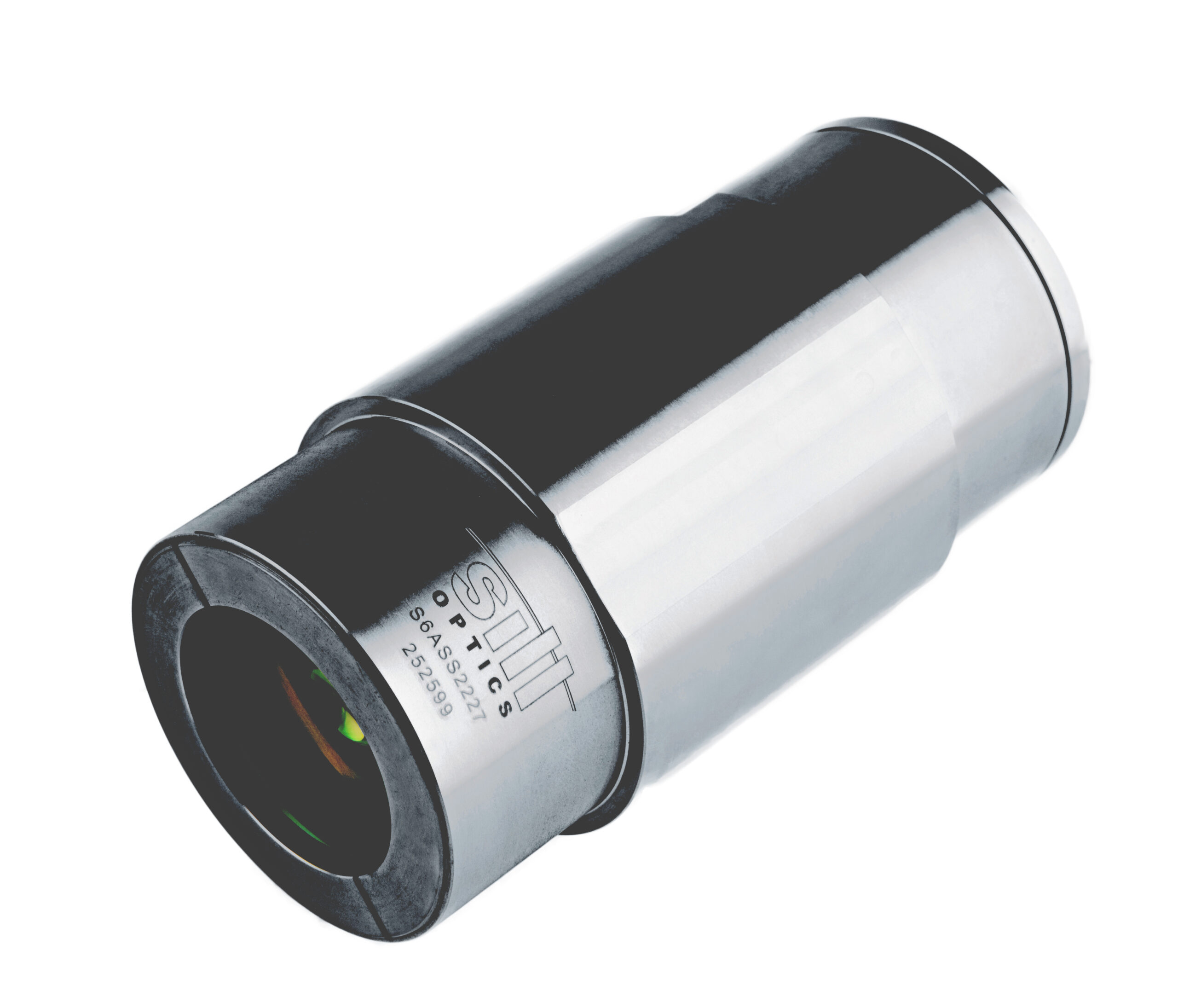 1988:
Machine vision = analog security cameras attached to microscopes
Lasers: migrating from military to manufacturing
Microsoft Windows 2.0 is only a year old
Notebook computers not yet generally available
A mobile phone weighs 5 pounds and carrying one requires a shoulder strap
CourierTronics is founded
2022:
CMOS imagers have virtually replaced CCDs, which replaced tube cameras, which replaced peering through the eyepiece of a microscope
Smart cameras throughout the production line make real time decisions 24/7 as product races by
Automobiles and appliances are fabricated by robots controlled by handheld tablet or smartphone
Diagnostics, genetic sequencing and vaccine discovery enabled by high performance area scan, line scan and TDI cameras are improving quality of life and saving lives
Lasers = everywhere: in communications networks, cutting, welding and marking every sort of material on the factory floor, and making surgeries safer and more efficient than ever before
Robots and satellites send home detailed photos from worlds light-years away
IR cameras document the invisible back here on earth and in outer space
Throughout this evolution of the Photonics industry, CourierTronics has been linking dreamers with the tools that make dreams a reality. Some of the most innovative companies on earth are our principals and our customers. The products we've supported have helped the field of Photonics evolve into what it is today.
We invite you to bring us your vision for your next Photonics project
Let us add the products and experience that enable you to travel the shortest path to success
The next quantum leap in Photonics just might be coming from your lab